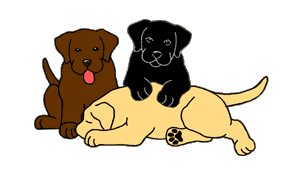 ~Offering A.K.C. registered Bullmastiff puppies~
Vaccinated, Wormed​, Microchip-Optional, Well socialized, and ready to be your new best friend!​
...Please note; we do not ship pups by plane, train, or other means.
​​ All pups must be picked up in person​!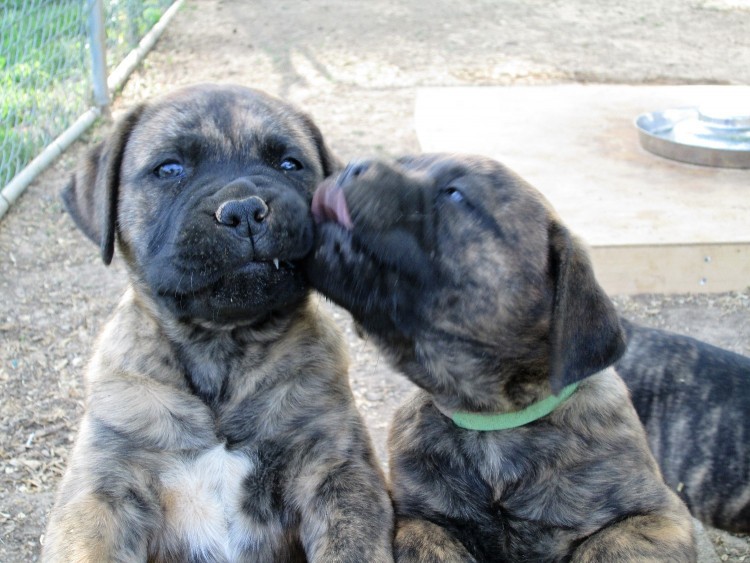 Thank you ,for considering a Jackson Ridge Bullmastiff as your next best friend!
We had hoped for late summer pups​ this year, but I'm starting to think we may have missed our window. We'll
try again this winter, and hope for better luck!

​