~Offering A.K.C. registered Bullmastiff puppies~
Vaccinated, Wormed​, Microchip-Optional, Well socialized, and ready to be your new best friend!​
...Please note; we do not ship pups by plane, train, or other means.
​​ All pups must be picked up in person​!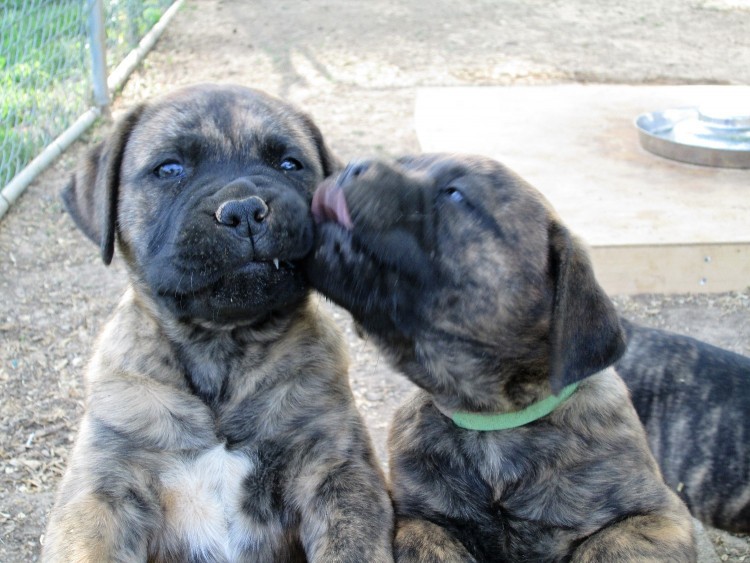 Thank you ,for considering a Jackson Ridge Bullmastiff as your next best friend!
Sorry...there are no pups available at this time. Our next expected litter won't be until the spring of (2018) at the earliest. Don't give up! Your next best friend is still waiting to be found...​​