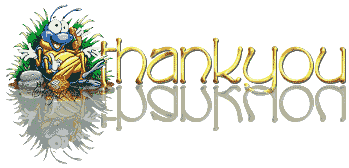 For considering us, @ Jackson Ridge Bullmastiffs
Please stop bye, again!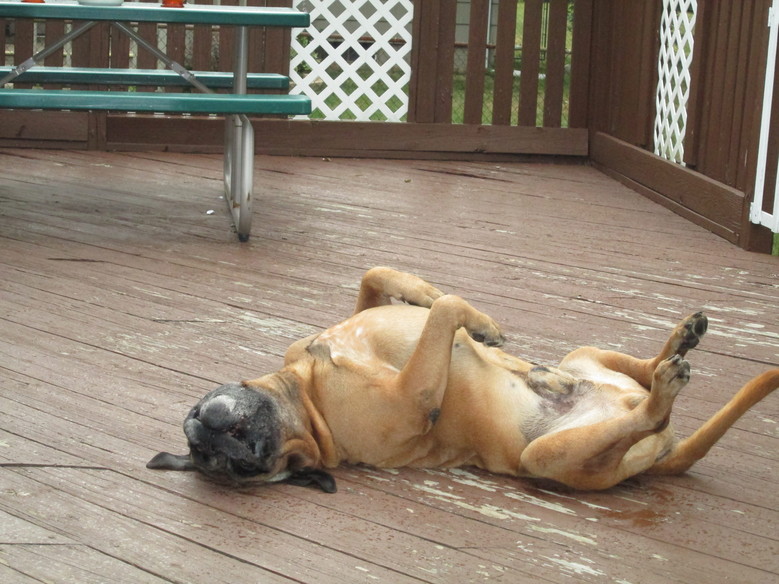 Every now and then we get pic's sent home from our new pup owners, so we thought that we would share them with the rest of the world.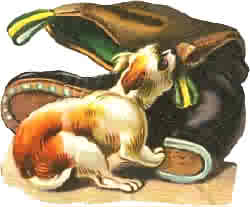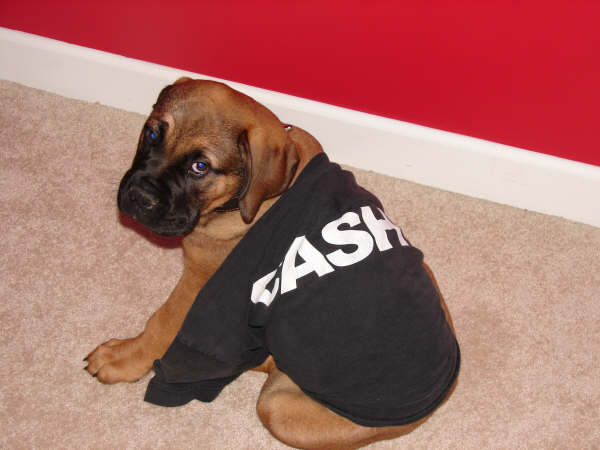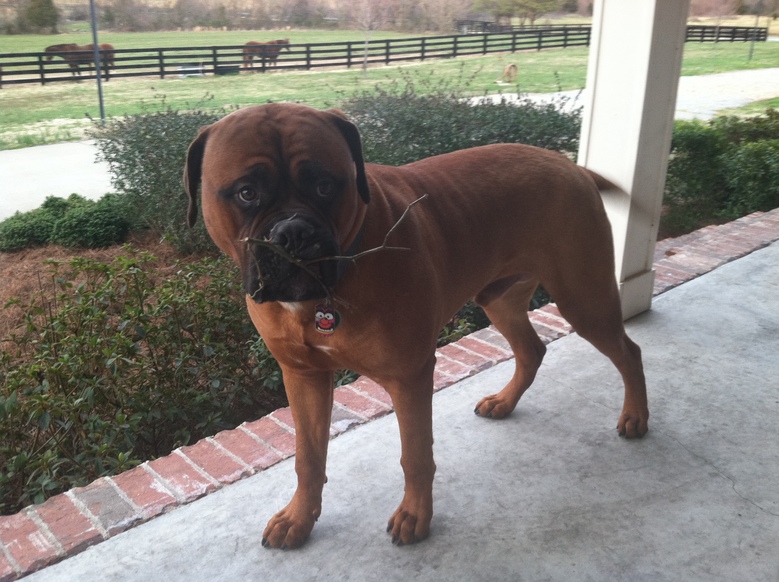 The Duke of Farnsworth (Age eleven)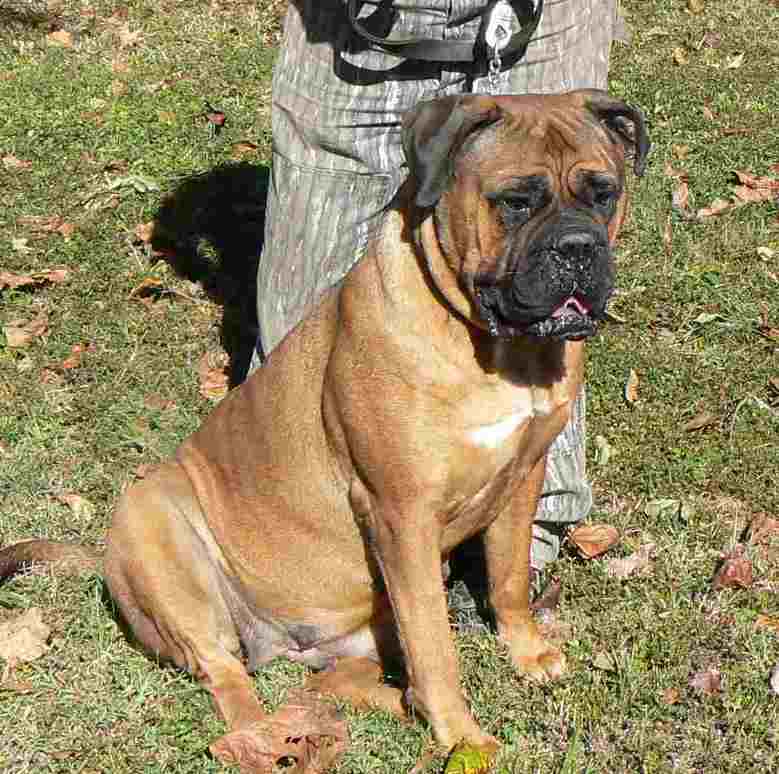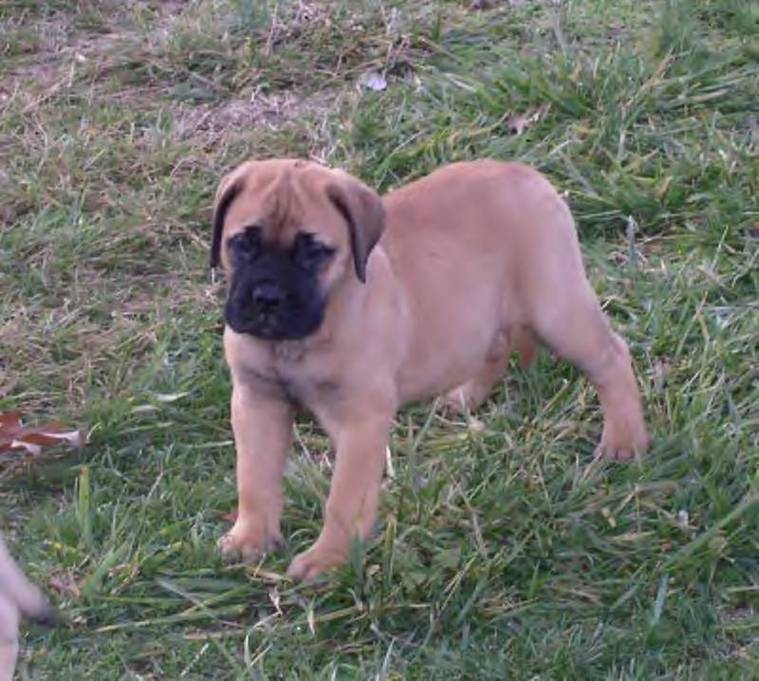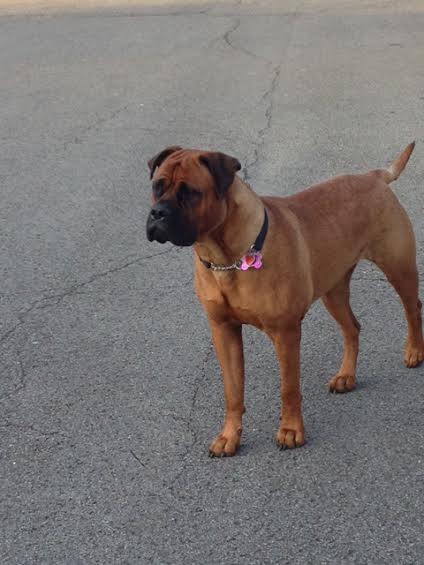 Send us a picture of your
best friend...we'll add it here!​
Welcome to the Pic's Home page...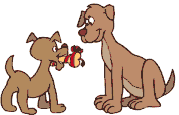 "Twigs, and Leaves"
Play toys, or Canine Salad?​ Only a pup knows for sure!
​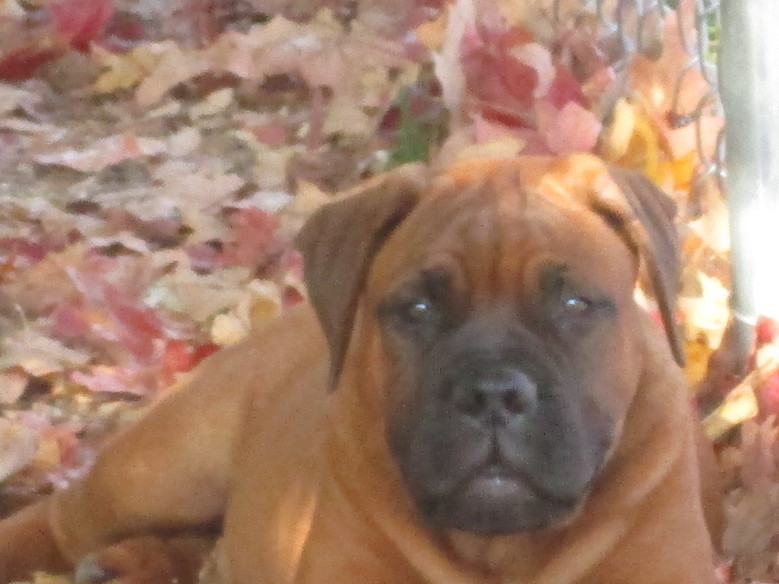 We always enjoy seeing pictures of the pups after they have left our home, and have grown up at yours! Don't forget to send us a pic of your new friend...
~ Some of them are young, some are old! It's all the same to us, we just enjoy seeing them again! ~
They say that dogs are mans best friend...I have to agree , and I'm sure that you will agree also! Don't believe me, try this test for yourself...
"Put your dog and your wife in the trunk of your car, and close the lid. Now take them both for a 20 minute ride down the bumpiest roads in your area...return home, open the trunk, and see who's glad to see you!"​​​