How to contact us.


​ ...Looking for a new best friend?
We will be glad to answer all, and any questions that you may have in regards to getting your name placed on our waiting list, the purchase of a puppy, (Stud Services) or fee's. Please feel free to contact us anytime.
Have a great day!





We are located in Rockvale, Tennessee. Approximately 45 minutes S. east, of Nashville, Tennessee.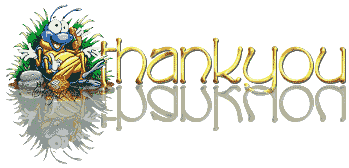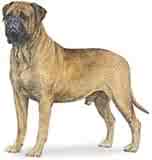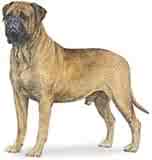 For considering us, @ Jackson Ridge Bullmastiffs
Please stop bye, again!