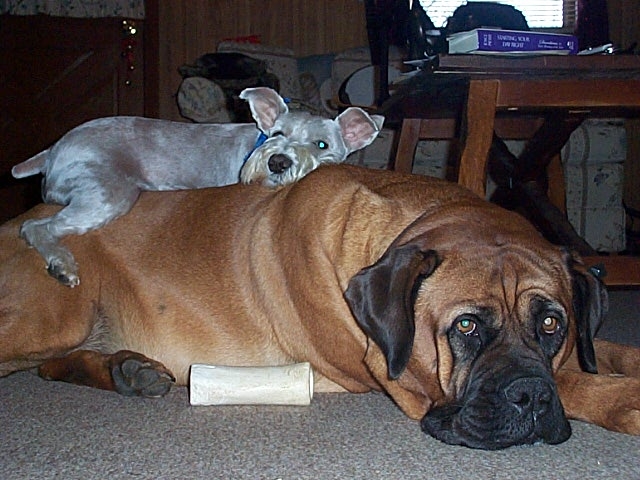 So, you've decided that your next best friend is going to be a Bullmastiff. "Good for you! "
Here at Jackson Ridge Bullmastiff's, some of our best friends run on four legs. We just love the gentle giants, and all the joy that they bring to our home. Pictured below, is (Myrah) catching a little rest with her best friend. She was a big sweetheart, with a loving disposition to match, and always had time for a friend...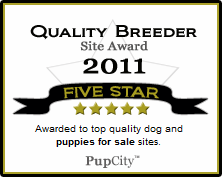 Welcome to Jackson Ridge Bullmastiffs.com
A.K.C. Registered Bullmastiffs
For considering one of our pups, as your next best friend!
"Jackson Ridge Bullmastiffs"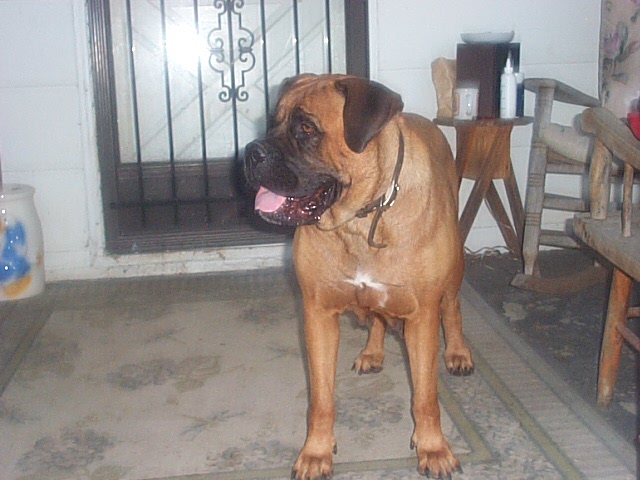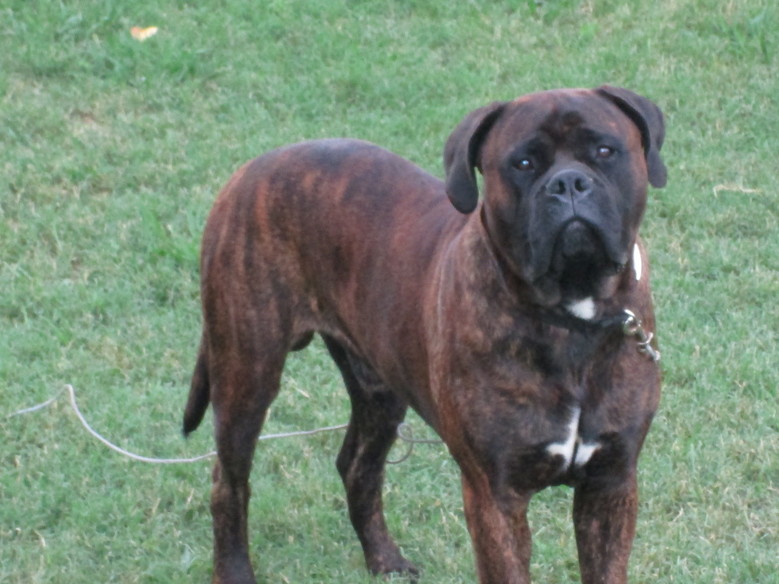 Pictured below ...
​ Bluestar's "Atta Boy Alvin" He's a son of "Sye, and Myrah" born in June of 2011.
Alvin is a big boy, with an eager to please disposition... Please visit our (Stud service page) to see more pic's of Alvin, and or Sye. Both available for Sire in the surronding Nashville/Murfreesboro area...
Bluestar's Myrah Merryleggs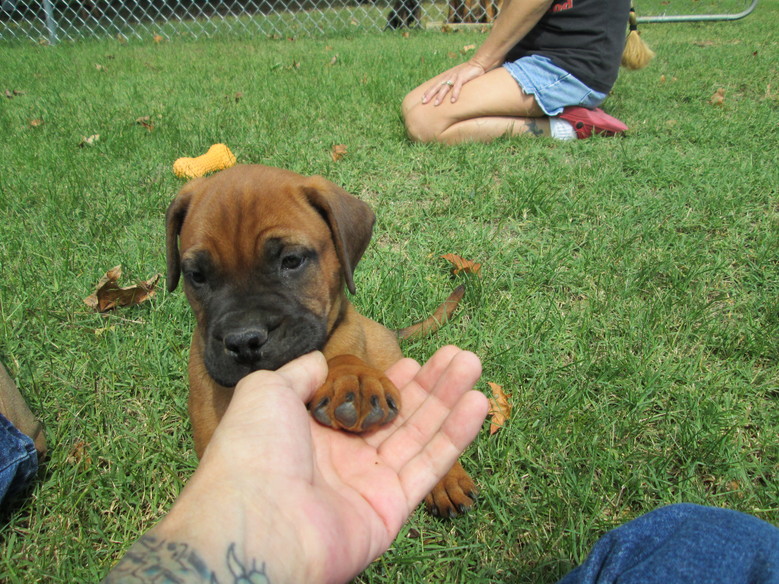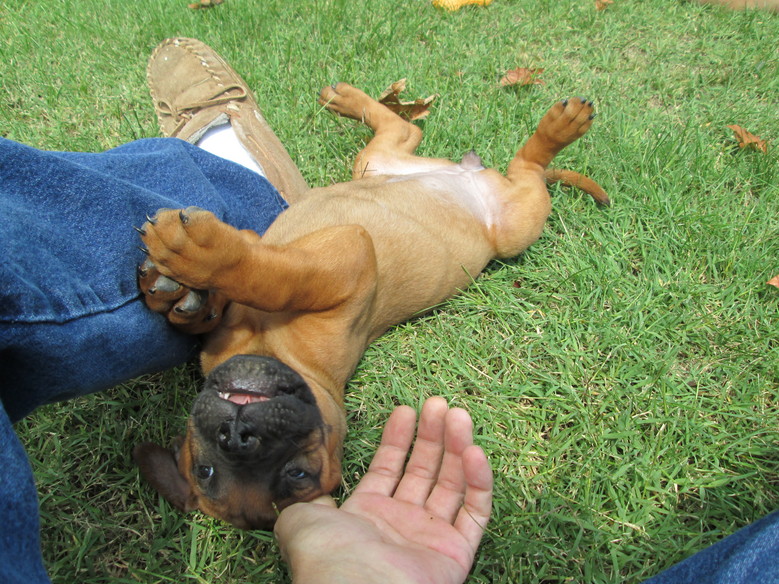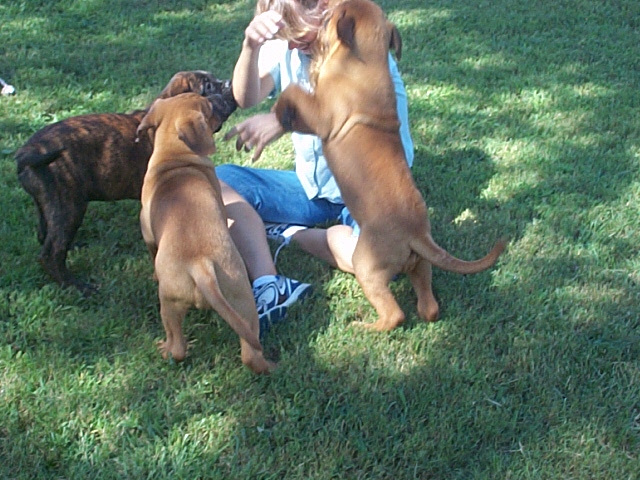 Loyal, loving, and always a friend!
Always willing to listen...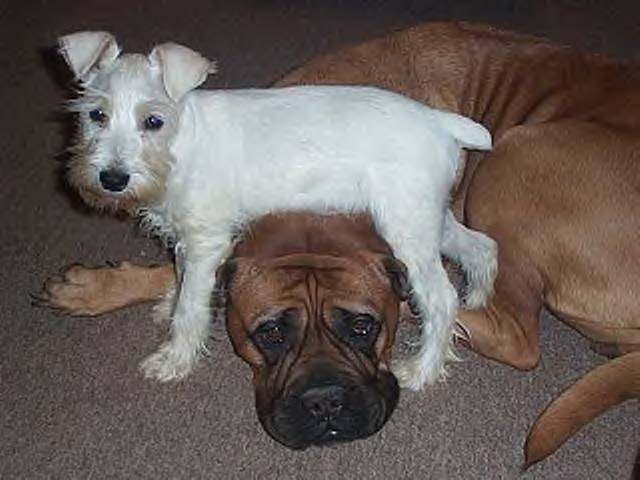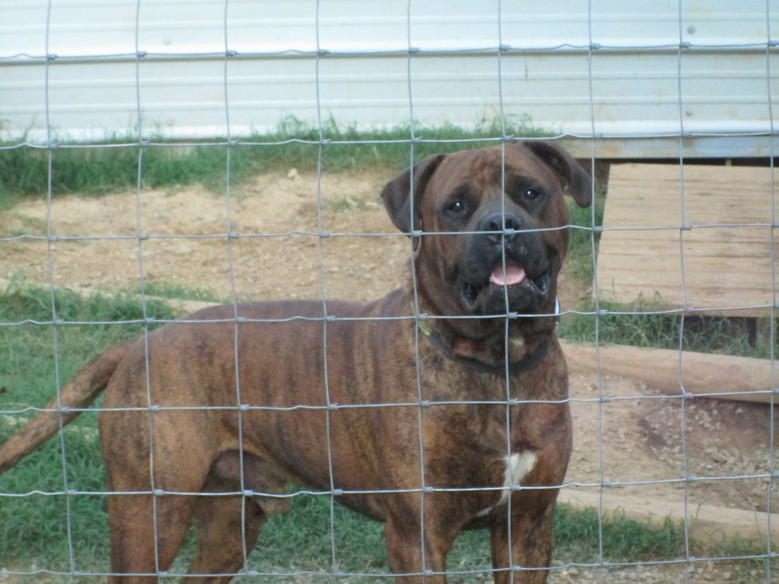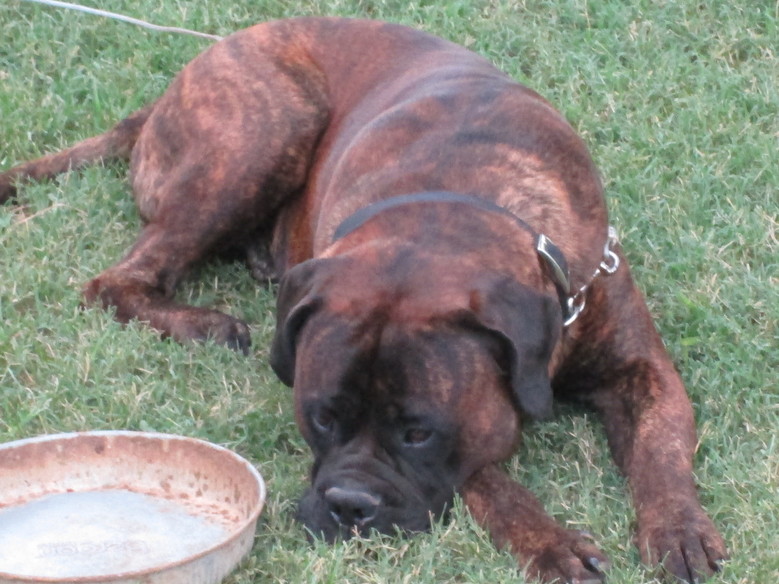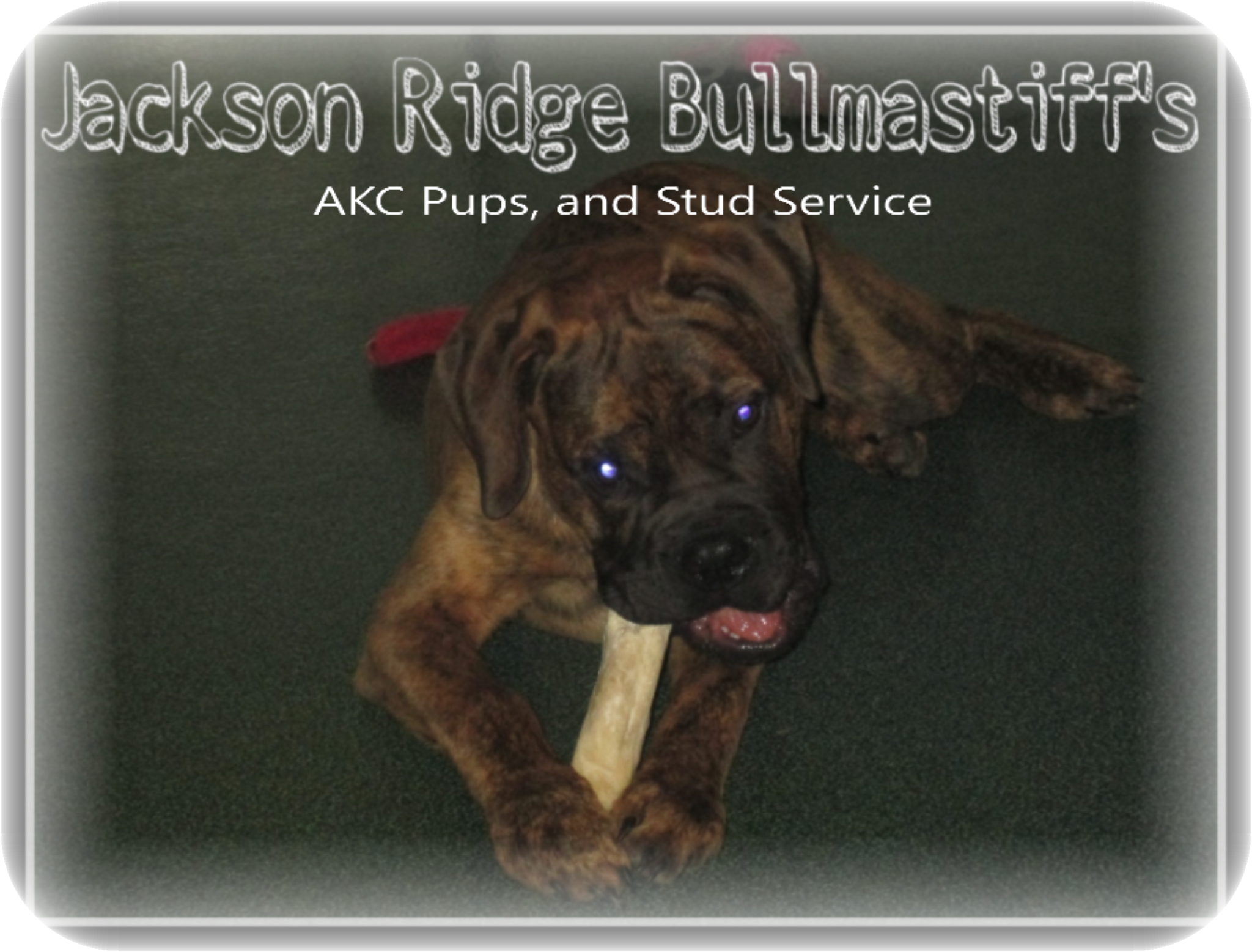 Pictured below ; (Sye Boy)​ he's our senior sire here at Jackson Ridge Bullmastiffs.
Pictured below;
​"Miss Kitty" @ 5 mos. old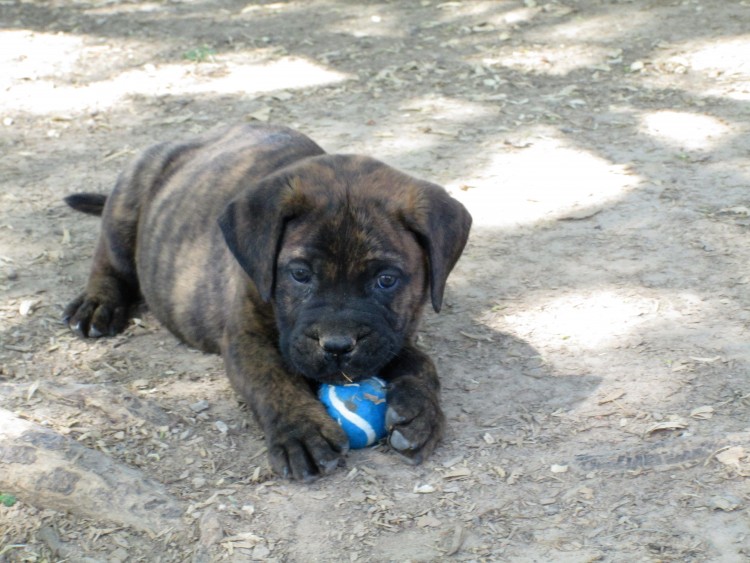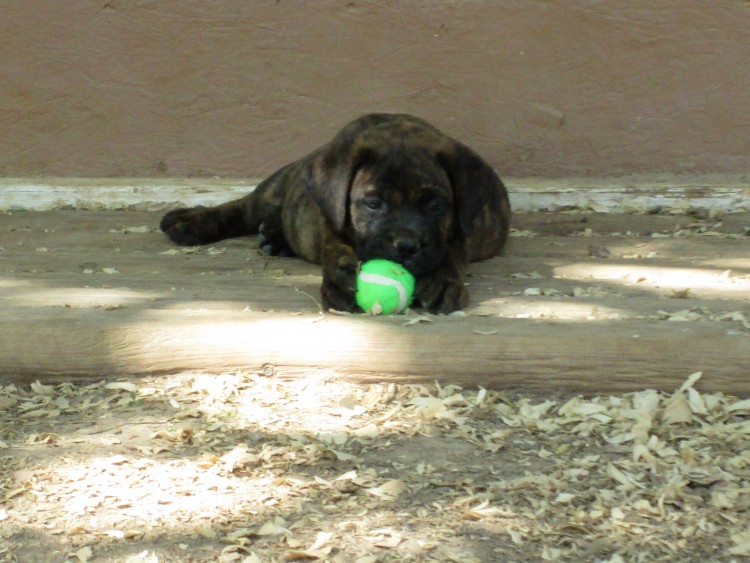 Alvin & Miss Kitty's puppies
4/20/2016​